Have you ever felt like there is so much that you want to do, but not enough time.  Well my internship, my job, and not to mention my college graduation thesis along with classes…well that is my sushi. I love it all and all of those things are of equal importance. But my plate just is NOT big enough.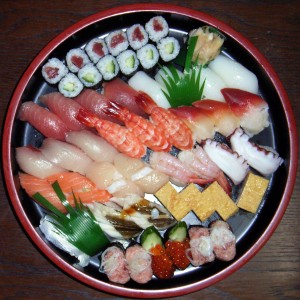 If you have any ideas on how to digest all this… I could use it!
Enjoy the sun while it lasts Portland.