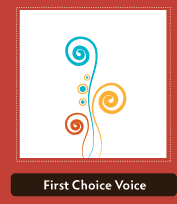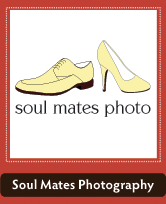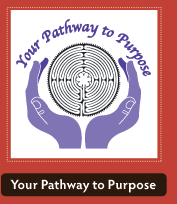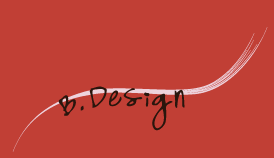 A voice over artist who has been in business for over 20 years, asked me to define her business brand with an image that captured both her personality and vocal style. The result is this custom logo for First Choice Voice that conveys her earthy and playful qualities to new clients.
This unique portrait and wedding photographer was looking to update the style of her current brand, Soul Mates Photography. I redesigned her logo with a cleaner look and modern color palette, in addition to creating all new business collateral for her company.
Helping a minister create personalized branding for a new business venture, seemed challenging at first. But in this custom logo for Your Pathway to Purpose, I was able to maintain the religious elements of her background while adding a creative twist.
Our work is more than different. At B.Design we combine the art of listening with the art of design to create persuasive and personal branding for every client.
Our passion is for visually exciting graphic design and cost effective marketing solutions across all media platforms.
Our mission is to provide you with an inspired and compelling design that creates a great first impression.